Master Techniques in Facial Rejuvenation – How to slow down skin aging?
How to delay the visible signs of aging? – asked frequently.
Everyone wants to be attractive, but time is against us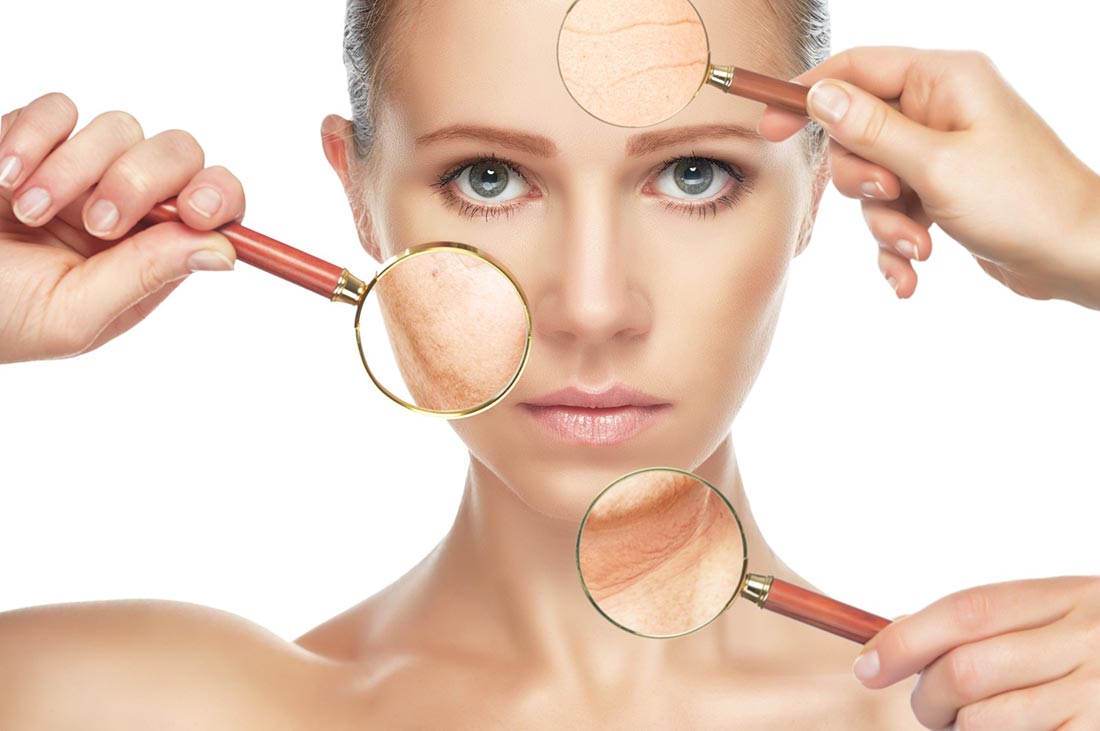 Effective wrinkle treatment – A good cosmetic product is not enough
Are you concerned about wrinkle treatments? Do you want the best for your face? Learn everything about wrinkle reduction and choose the best treatment. We will help you find the most complex solution to achieve long lasting and spectacular results.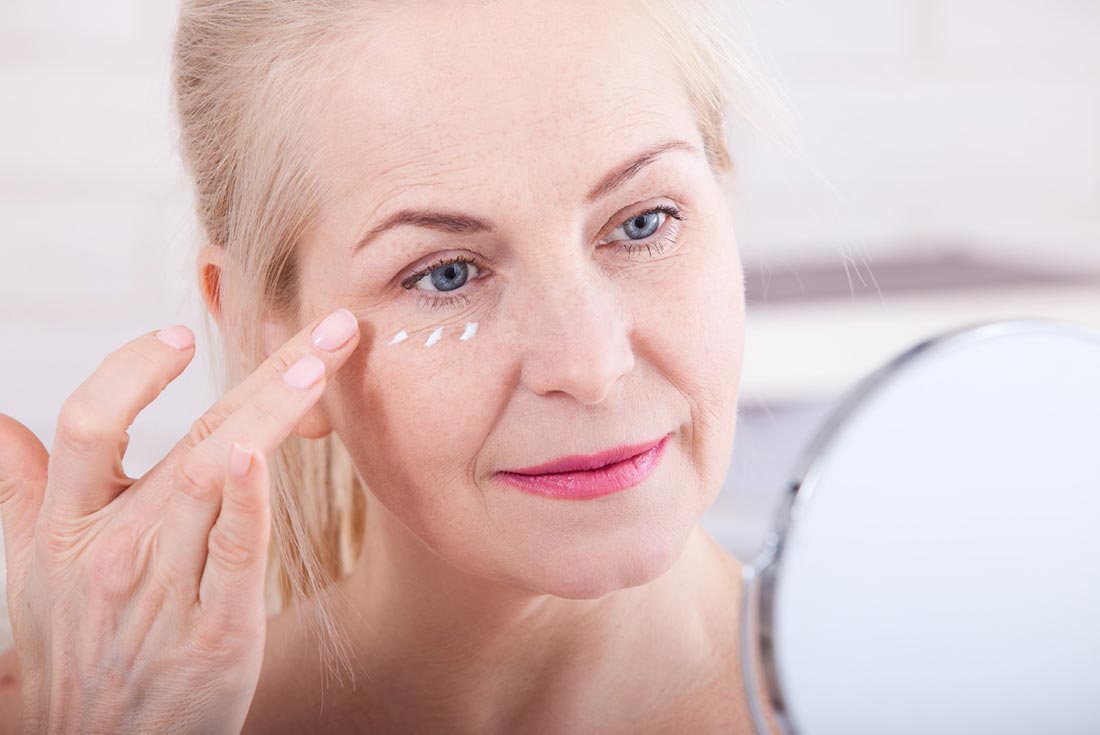 Botox – The most effective wrinkle treatment
Botox treatment reduces facial wrinkles, but it also prevents the appearance of newer ones.
How does it work and how long will the results last?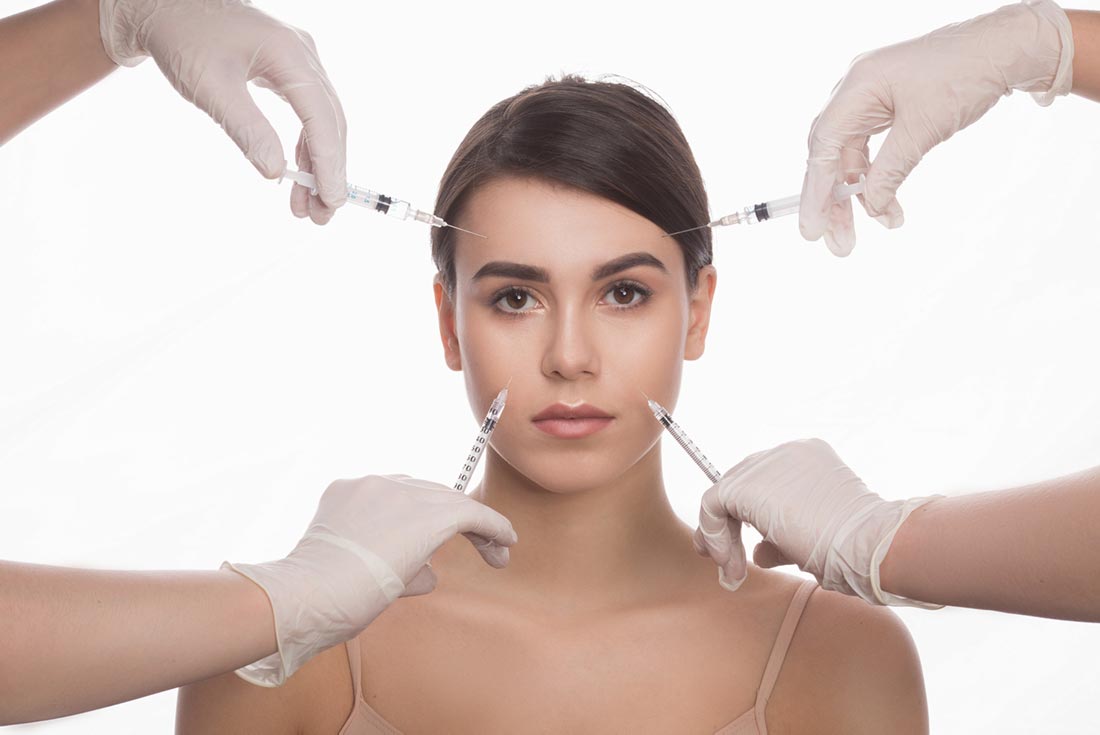 Back in time: facial rejuvenation without surgery
There are many ways to rejuvenate the face, the choice of treatment depends on the particular skin problem. VIVACE, with its skin-tightening, anti-wrinkle and lifting effect, is revolutionary in the facial rejuvenation, resulting in significant improvements even in case of older, mature skin.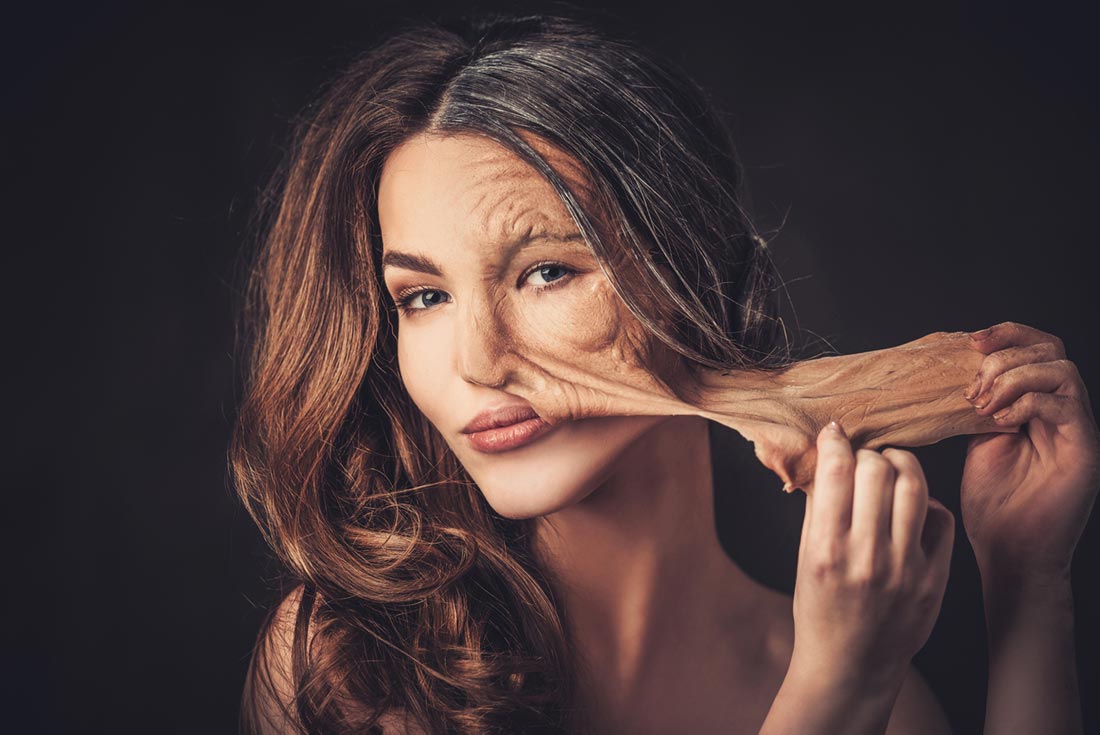 How can I get rid of pigment spots?
Nowadays, dozens of products can be bought in pharmacies or drug stores against pigment spots. The question is, which one should we use to achive the best results?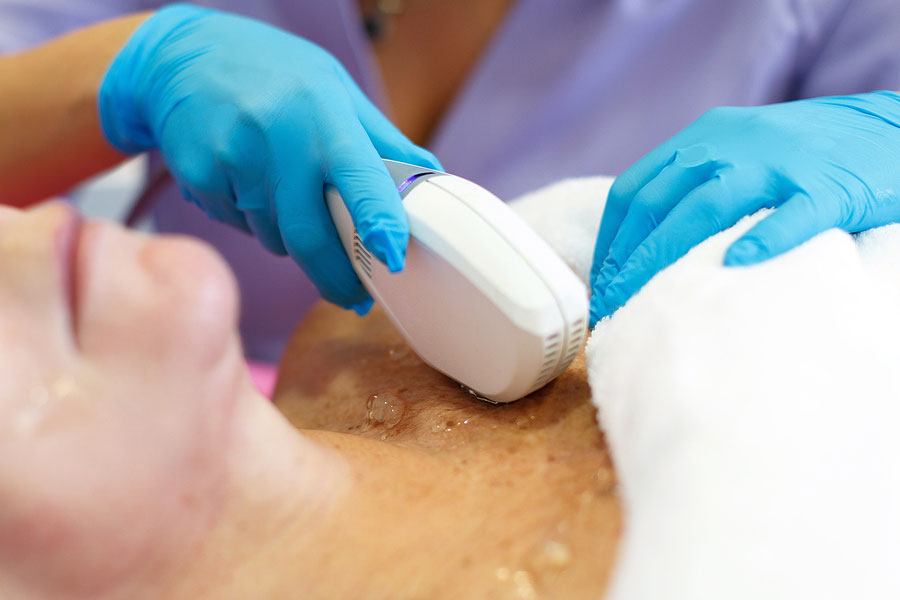 Dark circles under your eyes? Oh, no!
Dark circles under the eye suggest fatigue and lack of sleep, but this aesthetically disturbing alteration may be of genetic origin.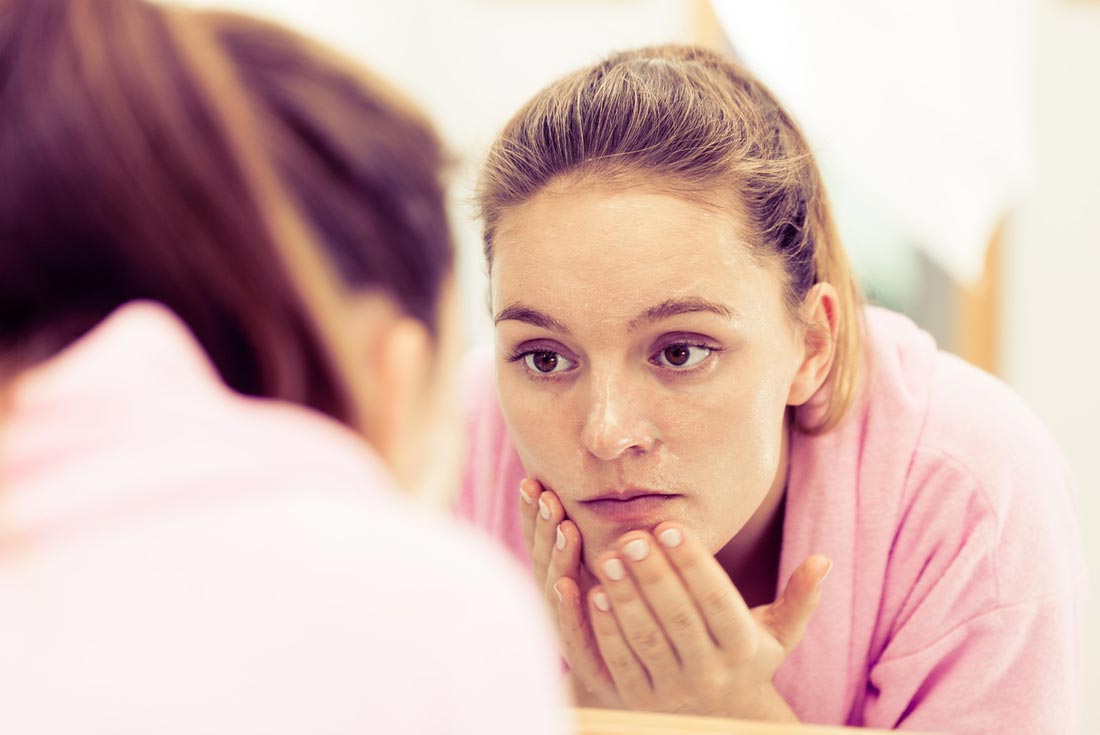 Bye bye, sagging skin!
Sagging facial skin is a nightmare for every woman, but it is not impossible to tighten the skin and make it smooth again. Anti-aging treatments help turn the wheel of time and say goodbye to sagging facial skin.