PhotonJet V2 IPL - RF device
PhotonJet V2 IPL treatment – Everybody deserves to be beautiful!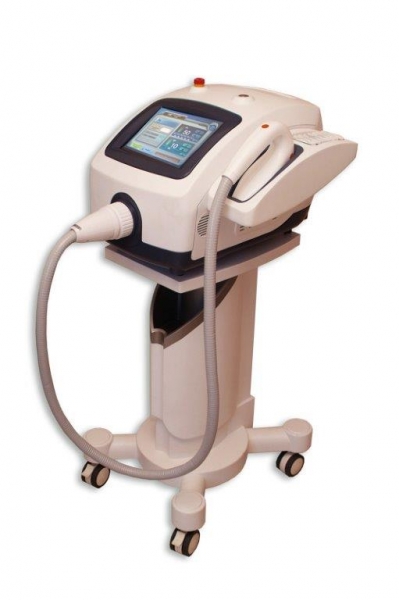 Say goodbye to hair, spider veins, rosacea, pigmentation and aging skin – all you need is the accessible PhotonJet V2 IPL treatment. The intense pulsed light treats all sorts of skin conditions.
PhotonJet V2 IPL treatment is a permanent hair removal treatment for those who wish to put an end to skin conditions and pigmentation. PhotonJet V2 IPL is at the forefront of skin rejuvenation and lifting. You can finally say goodbye to pimples and folliculitis (infected hair follicle).
What to do before and after Photonjet V2 IPL treatment
Do not wax or use an epilator for 4 weeks before permanent hair removal. For lasting effects, the ideal length of visible hair is 1mm or less. Based on your hair growth, shave 1-2 days before the treatment. Do not sunbathe, go to a tanning salon, use self-tanning, brightening or depilatory creams or anything that might irritate your skin 3 weeks before the treatment.
Your skin might be slightly red for a few hours following the treatment. If necessary, use soothing lotion. Avoid using cosmetics and materials that might irritate your skin for 1-2 days after permanent hair removal.Do not sunbath for 3-4 weeks. Apply sunscreen to protect your skin from sunshine, otherwise hyperpigmentation might occur.
When should I not do the treatment?
Photonjet V2 IPL is not recommended in case of pregnancy, breastfeeding, tendency for keloid scarring, medication that might cause light sensitivity, anticoagulants, herpes, birthmarks, malignant lesions or pacemaker.
What results can I expect?
You can already see results after the first 1-2 treatments. For lasting hair removal effects, it is recommended to repeat the treatment 3-6 times with 2-4 week-long breaks in between.
Collagen stimulation starts gradually. After 2-3 months, your skin looks younger and more toned, and your wrinkles and fine lines get eliminated. Skins becomes smoother, pigmentation and spider veins disappear.
Should I repeat the treatment?
For lasting effects, it is recommended to do 5-10 treatments, then 1 reminder treatment per year.